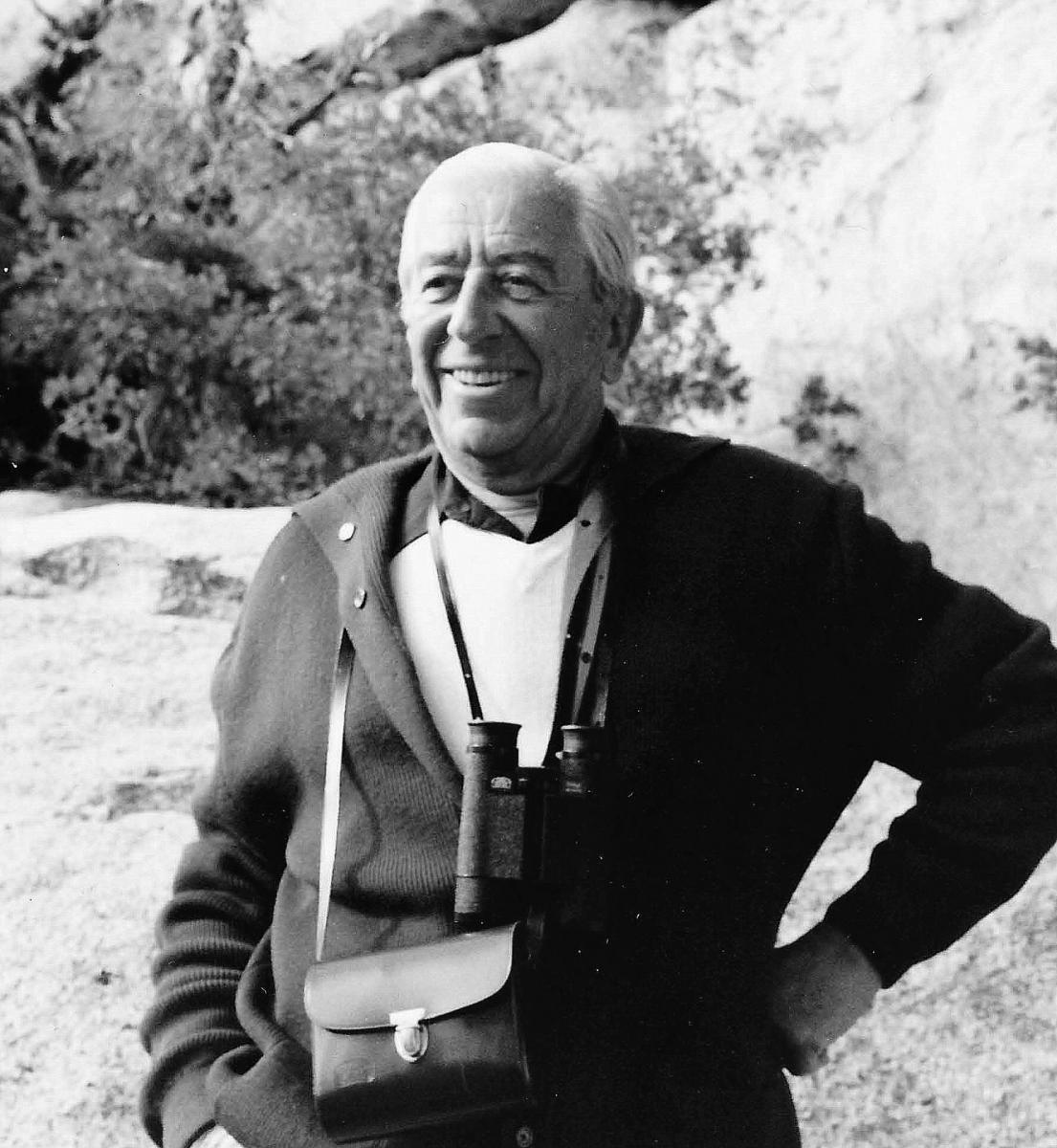 Lionel Bauman, 1981
A lawyer, real estate investor and proud New Yorker, Lionel Bauman was born to immigrant parents in 1911. Growing up in the Depression, he graduated from the University of Pennsylvania and Columbia Law School. Throughout his lifetime, he maintained a passionate commitment to social justice and civil rights and liberties, shared with his wife, Sylvia Dlugasch Bauman, who pre-deceased him in 1975. He was deeply engaged in education and in bringing the arts to disadvantaged children, among his other philanthropies.
"For a person of privilege to be ungenerous was the worst thing he could say about anyone," noted his daughter, Patricia Bauman, who succeeded him as President of the Foundation. "He believed in philanthropy not just for services or for bricks and mortar, but also for advocacy for progressive social change."
The Foundation was incorporated in 1982. Recognizing that his family had earlier been well provided for, Mr. Bauman bequeathed his entire estate to the Foundation upon his death in 1987.